"Always committed to serve you with our best service and innovativeness"
The sole function of the silica gel breather is to remove the moisture and dust particles from the air entering the conservator tank of the transformer.
Body and Oil Cup are made out of transparent yet Unbreakable UV proof polycarbon plastic.

Top and Bottom are made of CRCA sheet and Joined with body by specially designed rubber gaskets and studs.

 Gel removing and refilling method is specially designed to avoid skilled labor requirement at Site to replace the gel.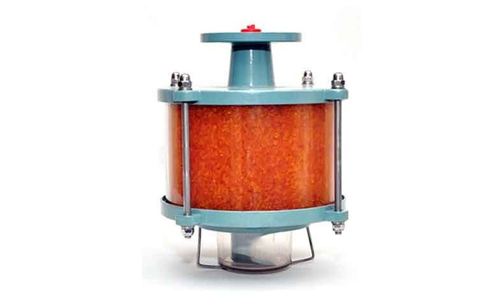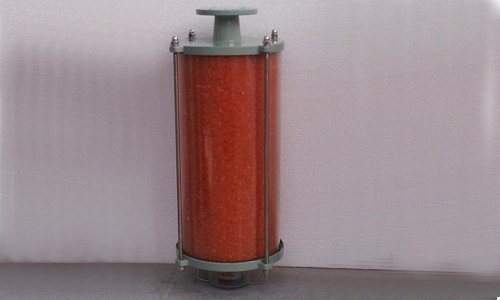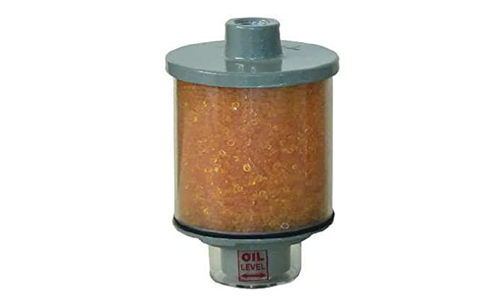 We are productively encountered closely to the Power and Generation, Transmission, Distribution, and Hydro-Power Station Project.