M-SEAL– General Purpose Epoxy Putty
Your Partner in Power Distribution | Distribution Transformers, Prefabricated, Substation Units, and Earthing Transformers. 
Seal is a multi-purpose sealant that takes care of your sealing, joining, fixing, and repairing needs. Whether it is for industrial or domestic purposes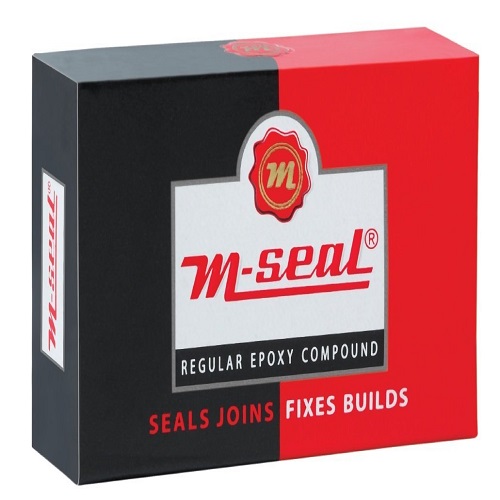 We are productively encountered closely to the Power and Generation, Transmission, Distribution, and Hydro-Power Station Project.