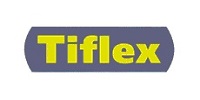 masterone
TIFLEX LIMITED are the sole manufacturer of Rubber/Cork Nebar Gasket materials and actively support the James Walker Group distribution network worldwide.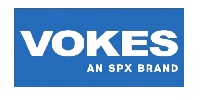 VOKES offers a range of liquid filtration products and systems for use by the Power, Marine and Locomotive Industries
Is one of Europe's leading specialists in the design, manufacture and installation of flexible expansion joints and bellows. James Walker Townson's expertise in the manufacture of flexible expansion joints is matched by its excellent and comprehensive customer service.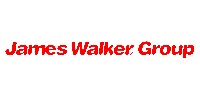 James Walker is a dynamic global manufacturing organisation that supplies a vast range of high performance fluid sealing products and associated knowledge-based services to virtually every sector of industry.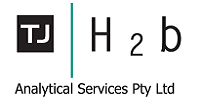 is an independent analytical laboratory and consulting firm that specializes in diagnostic testing of oil, gas and other insulating materials used in transformers, power circuit breakers and load tap-changers.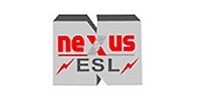 Nexus Electro Steel Ltd, is a leading Indian manufacturer of Slit- to-size Coils, Cut Laminations, Core Assembly, Windings and Core & Coil Assembly, the active parts of a transformer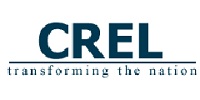 Manufacturer of a wide range of transformers for power, distribution, protection, metering and control.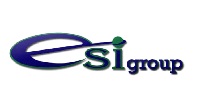 Transformer Oil Specialist.
We are productively encountered closely to the Power and Generation, Transmission, Distribution, and Hydro-Power Station Project.