"Always committed to serve you with our best service and innovativeness"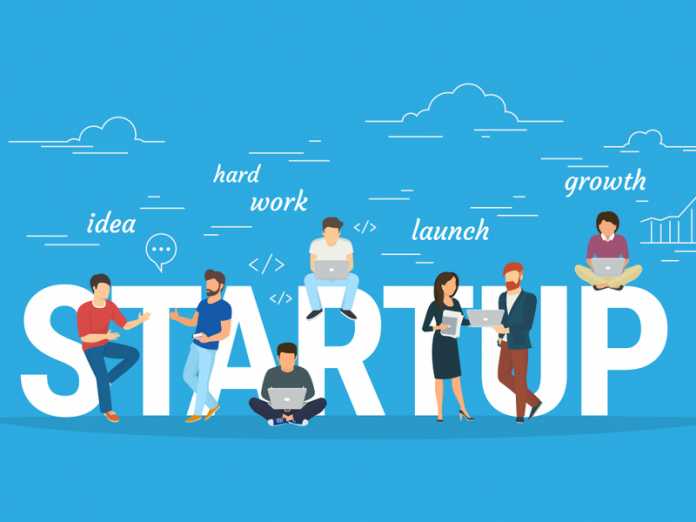 Energy Service Innovations (M) Sdn Bhd is a Bumiputra registered Establishment and acknowledges Certified Registrations with the ministry of Finance Malaysia and all relevant and required statuary bodies of compliance. The company was energetically established with its main core that is specifically and actively coinciding towards its agenda that applauds to the service provision and customer support in Malaysia and its neighbouring counterparts.
Energy Service Innovations (M) Sdn Bhd was incorporated in Malaysia on 19th of April 2006 by a group of highly innovated and self-motivated enthusiasts with its profound registered office at its Head office Cum Operations Center at No. 1, Jalan USJ 1/6A, USJ 1 Subang, 47620 Subang Jaya, Selangor Darul Ehsan, West Malaysia.
Energy Service Innovations's major principle of attentiveness and profound interest is closely and productively committed to enhance its surpassing expertise to which exhibits it's major involvement with the Power And Generation, Transmission, Distribution and Industrial Installation Division, followed by its successively implemented projects that is portrayed in the Supply Of Parts, Equipment's and in the maintenance Sector for Tenaga Nasional Berhad (TNB), Keretapi Tanah Melayu Berhad (KTMB), Telekom Malaysia Berhad (TMB),Sabah Electrical Sdn Bhd (SESB) and all other relevant and residing Government divisions and Private Sectors.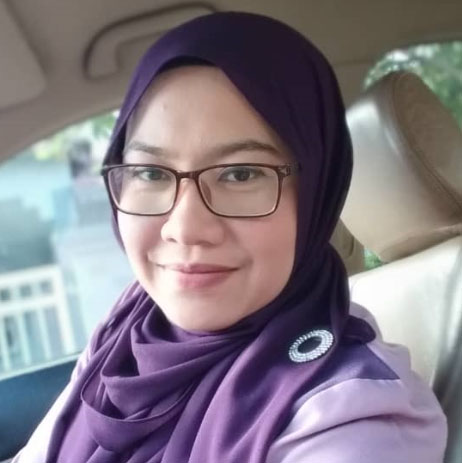 NAME : NOR AZMA BT MUSTAFFAR
POSITION : DIRECTOR
CONTACT NO : 012-372 9625
EMAIL : azma@esi.my
She is defined as an intellectual professional who is in possession of multiple years of profound experience in the administrative sector coinciding with her attributed and reputable providence in enhancing state of the art implementations that submersible portrays the agenda in achieving potential credibility in the wake of an era that proclaims an interactive and constructive managing acclamations foreseeing a smooth and innovative transition surrounding the sale projections and co- ordinations.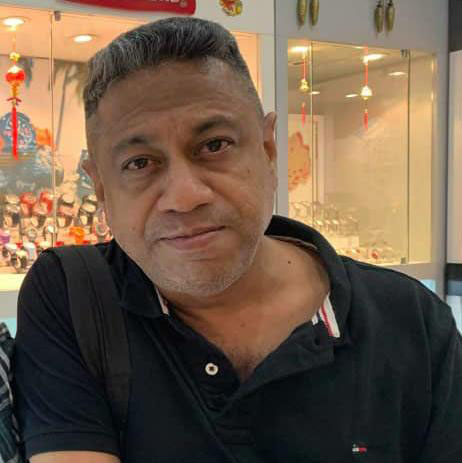 NAME : GEORGE VIGNESH
POSITION : DIRECTOR
CONTACT NO : 012-7372972
EMAIL : info@esi.my
He is proudly embedded with a surpassing and collective capabilities that is collaborated with his fine and distinguished sequence of experience whereby forecasting leadership, creativity and productivity in achieving the required notion towards manoeuvring the streamline of the organization's stability and achievements with regards to its futuristic vision. His energetic adaptation of marketing prodigy is well advanced and structuring interpreted to elevate the establishments main core in attaining the rewards that generates a vision focused at far beyond and delivering a reality that indicates growth and awarded satisfaction.
NAME: EMIZUVINA BINTI KHAIRIRI
POSITION: FINANCE DIRECTOR
CONTACT NO: 012-5283729
EMAIL: emi@esi.my
She has earned a reputation as self-directed professional with excellent communications, analytical, and management skills. She is a very unique person as she can combine serious knowledge in both finance and human resources with the lightness of touch of a seasoned. Possessing more than 7 years of experience in diverse financial and human resources, she have gained an extensive insight within this field.
Company Policy
We ENERGY SERVICE INNOVATIONS (M) SDN BHD committed to provide highest quality of service to our customers by:
Consistently meeting customer requirement and providing quality products and services.
Comply with relevant statutory and regulatory requirements.
We shall always deliver products and services timely to achieve total customer satisfaction.
Each personnel shall be properly trained and give their highest commitment in achieving continual improvement for quality management system.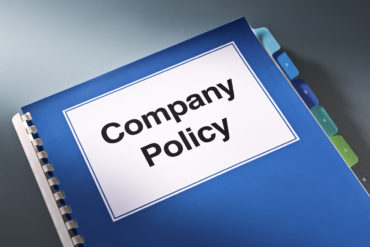 ➢ Energy Efficiency
➢ Industrial Productivity
➢ It's Our Priority To Serve You
To continuously optimize our customer business through our Solutions, Service and Maintenance.
We are productively encountered closely to the Power and Generation, Transmission, Distribution, and Hydro-Power Station Project.