ESI MALAYSIA
"Always commited to serve you with our best service and innovative"
Always Committed to Serve You with Our Best Services & Innovativeness
The company was energetically established with its main core that is specifically and actively coinciding towards its agenda that applauds to the service provision and customer support in Malaysia and its neighboring counterparts.

  Transformer and Railway System
Multiple service related works which includes installation, dismantling, sealing, repairs and servicing for transformer.

It can be carried out whether On-line or Off-line transformer main tank oil purification at least three complete cycles or until the satisfactory result for Dielectric Breakdown Voltage and moisture content is achieved.

The Portable Filter is designed to remove dissolved moisture from transformer oil to ensure all oil being transferred to electrical equipment meets recognized standards.
Energy Service Innovations (M) Sdn Bhd
Energy Service Innovations (M) Sdn Bhd is a Bumiputera registered Establishment and acknowledges Certified Registrations with the ministry of Finance Malaysia and all relevant and required statuary bodies of compliance.

Group of highly innovated and self-motivated enthuasiasts

Major principle of attentiveness and profound interest is closely and productively committed to enhance its surpassing expertise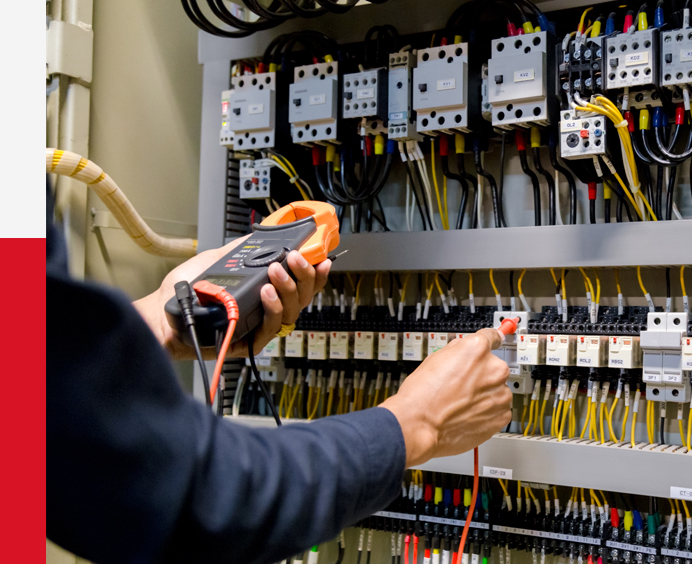 To continuously optimize our customers business through our Solutions, Service, and Maintenance. We ensure the success of our company by constantly and consistently satisfying our valuable customers and employees. We have pursued for the last 6 years in business. We have 70 employees in Malaysia are bounded by employee values.
Machine & Facilities

92%

92%



IT'S OUR PRIORITY TO SERVE YOU





We at Energy Service Innovations (M) Sdn Bhd are and always committed to serve you with our best services and innovativeness.
Lorem insum dolor amet consec tetur adiriscin elit eiusmod temsor incididunt dolore masna alirua enim minim veniam nostrud exerci tation ullamco aliruis commodo conseruat irure dolor renrehen derit volustate velit esse cillum dolore funiat nulla sariatur excelteur occaecat cunidatat.
Energy Service Innovations (M) Sdn. Bhd.
Address: No 1, Jalan USJ 1/6A, USJ 1 Subang,
47620 Subang Jaya,
Selangor Darul Ehsan,
Malaysia.
Tel: +6 03 8024 5611 | +6 03 8020 7430 | +6 03 8023 611 | +6 03 8023 9020
Fax: +6 03 8024 9010 | +6 03 80216336
Email: info@esi.my