Always committed to serve you with our best service and innovativeness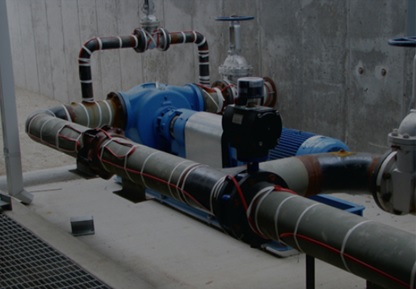 A complete electrical heat-tracing system is much more than just the heating cable. We can provide a complete system from electrical transformer and heat tracer panel to power connection, heating cable, end termination, glass tape and warning labels.
Raychem Self- Limiting, Self -Regulating, Power Limiting and Mineral Insulated Heat Tracer Cables from Tyco Thermal Controls.
Evaluate
Historical data collection
Pressure/temperature media data
Flange, bolt and gasket details
Bolted joint evaluation
Analysis of design in accordance with International Standards (EN 1591-1)
Design
Product combination and selection
Determination of optimal sealing parameters
Recommendations of any flange modifications required
• Accurate establishment of required sealing loads
Apply
On-site inspection
Joint dismantling, installation and re-build
Joint integrity monitoring
Benefits Delivered
Improved safety
Reduced downtime
Assured reliability
Reduction of lost product
Leak and emission containment
Elimination of repetitive maintenance costs
We are productively encountered closely to the Power and Generation, Transmission, Distribution, and Hydro-Power Station Project.