Air Conditioning Services
"Always committed to serve you with our best service and innovativeness"
We perform a complete maintenance and service of air conditioning system according to the damage and the problem you faced. Period of implementation is in accordance with the terms and conditions as well as the suitability of fixed and operating safety and work progressed on the implementation of the method of work.
Check Air Filters
Check Fans Check Fan Motors
Check Mounting Springs
 Check Coils
 Check Dampers
 Check Fan Set Screw
 Routine Maintenance
Serve Operating Sound
Check Refrigerant Leak
Check Oil Level
Check Operating Pressure
Check Control-Adjus
Lubricate Evaporation Fan
General Cleaning
Check Overload
 Check V-Belts
To maximize the life span of the serviced item and it's quality.
We have been in this industry nearing two decades and have many competent technicians and engineers with years of experience that can cater to the needs of the customer and job requirement successfully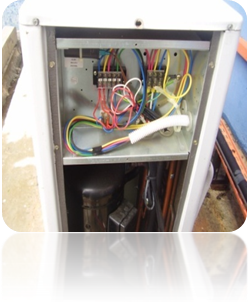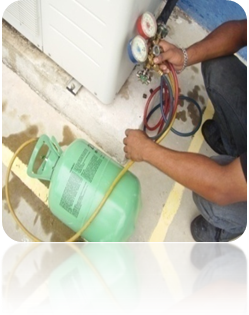 We are productively encountered closely to the Power and Generation, Transmission, Distribution, and Hydro-Power Station Project.