"Always committed to serve you with our best service and innovativeness"
Premium quality cork-elastomer jointing, based predominantly on polychloroprene. Proven over many years in heavy electrical plant.
Rubberized Cork Sheet Gasket
1.5mm x 1200mm x 1200mm
3mm x 1200mm x 1200mm
5mm x 1200mm x 1200mm
6.4mm x 1200mm x 1200mm
10mm x 1200mm x 1200mm
12mm x 1200mm x 1200mm
16mm x 1200mm x 1200mm
19mm x 1200mm x 1200mm
High quality material that can also be used in a wide range of industrial applications where a Neoprene/cork gasket is suitable, generally for use with mineral lubricating oils and greases.
We can deliver high number of requests within a short period as our storage capacity is large in size. This also helps in delivering a satisfactory job for back-to-back order from customers without worries of timely delivery issues and cost factors.
Our company happens to be the sole agent and distributor for Nebar White Gasket in Malaysia.

Top grade product for transformers and switchgear.

Developed for prolonged contact with mineral oils.

105 degrees Celcius maximum operating temperature in liquids.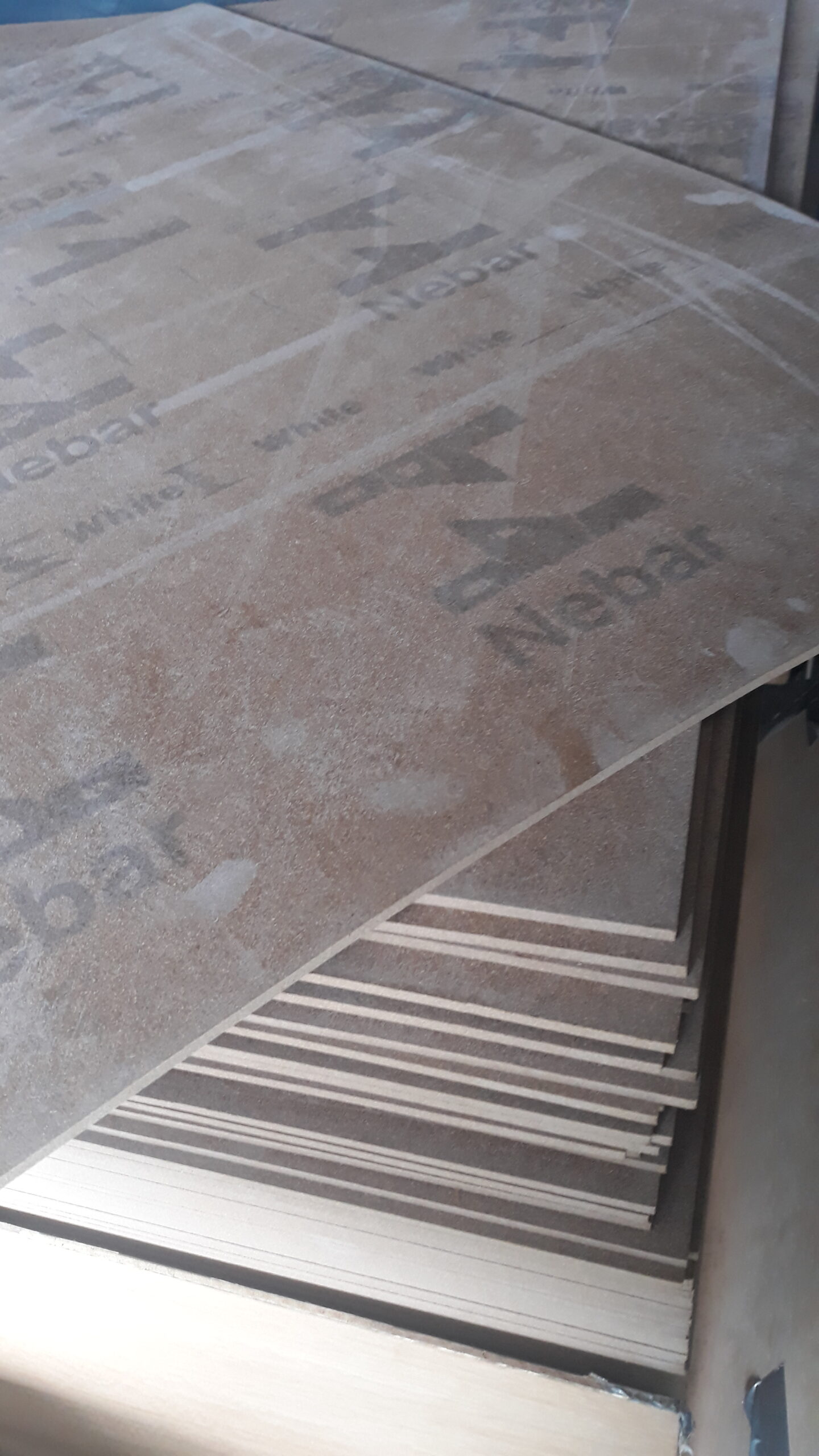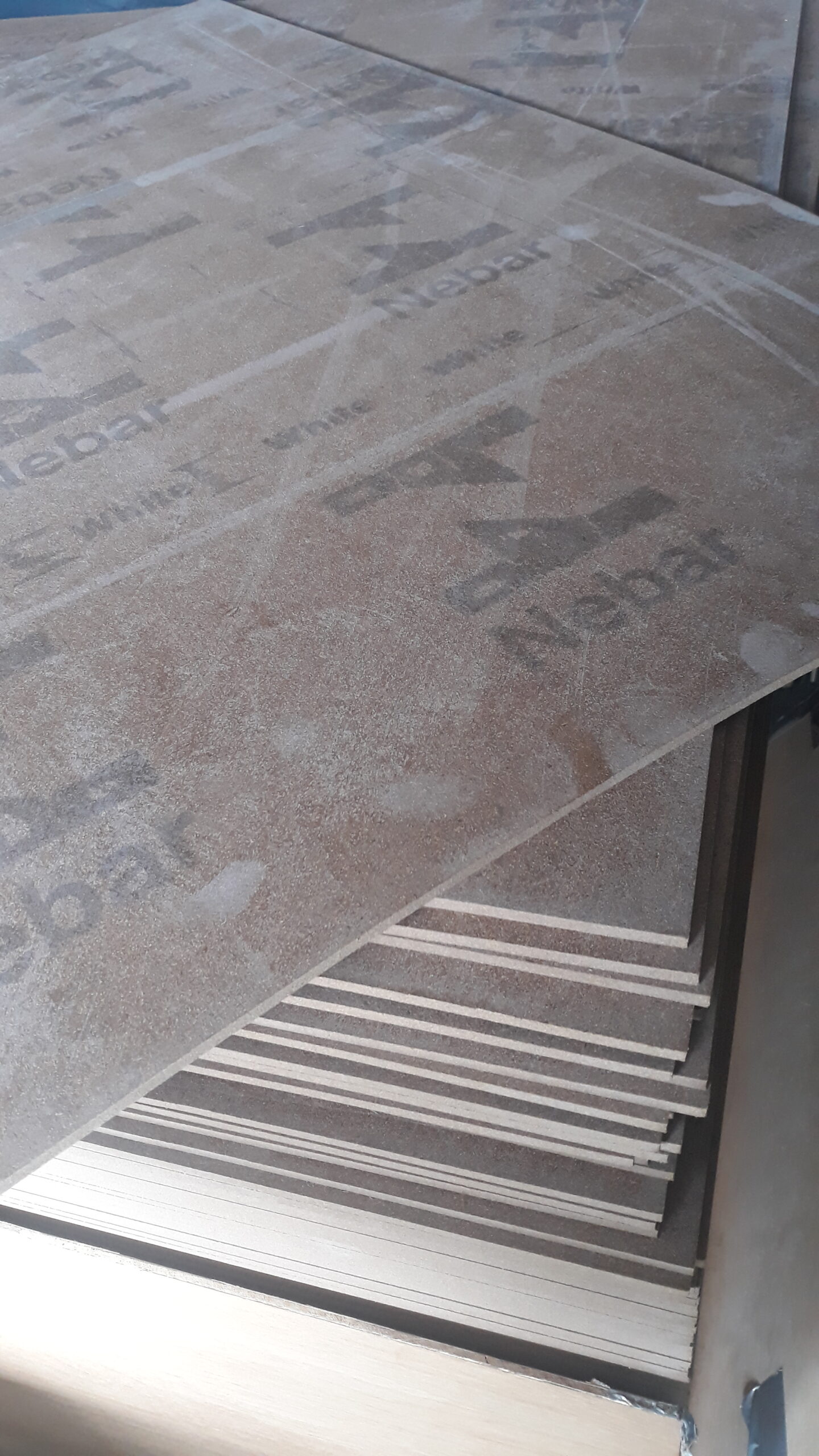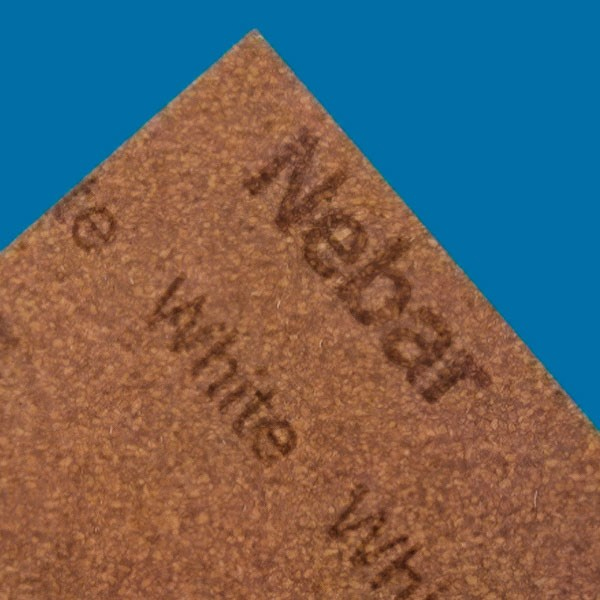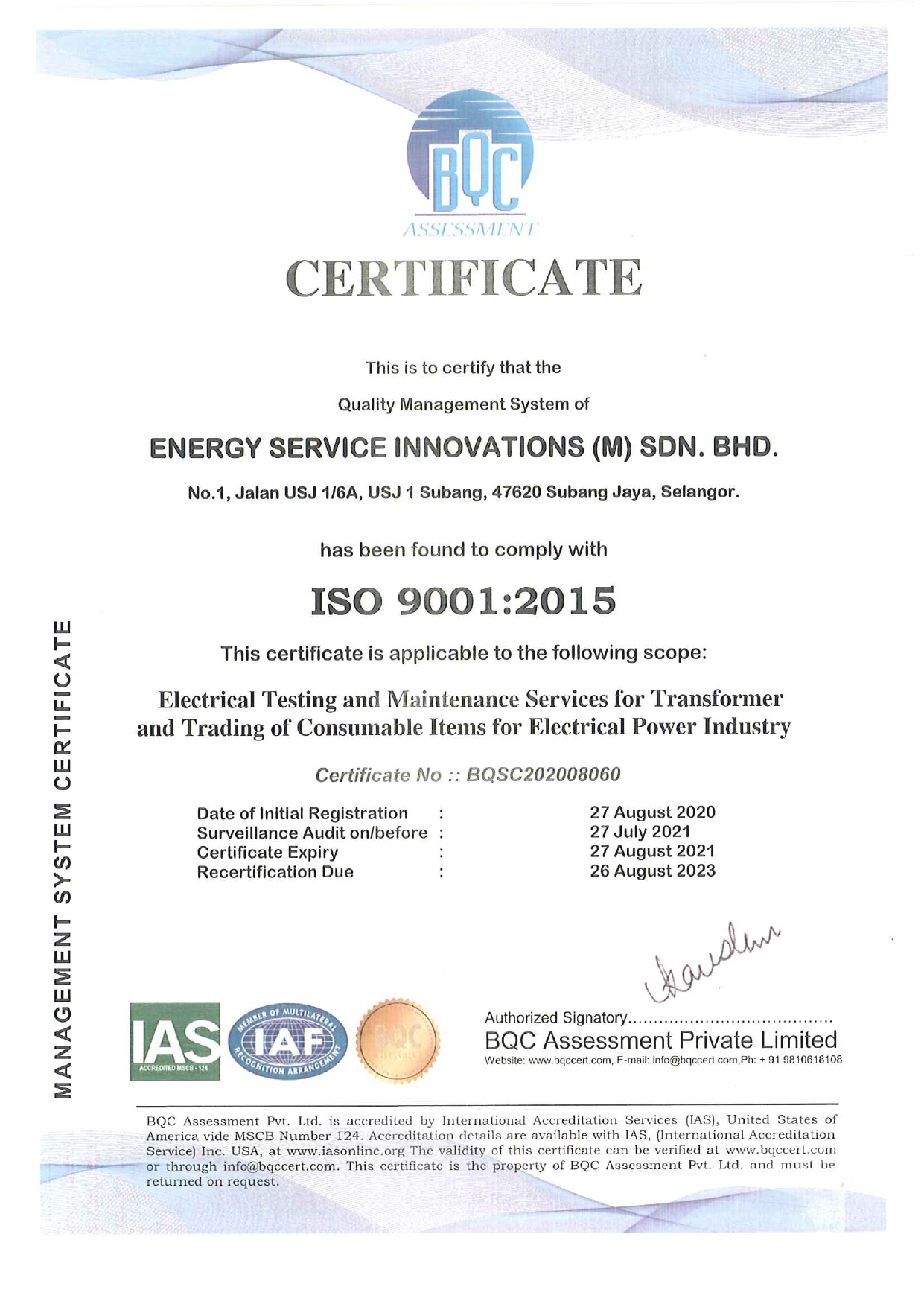 We are productively encountered closely to the Power and Generation, Transmission, Distribution, and Hydro-Power Station Project.